Custom sheet metal fabrication with precision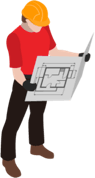 "That little bit extra" devotes better and more precise sheet metal fabrication experience to our customers.
BLIKSEN was founded in 1989 and is located in the Tainan Yongkang Technology Industrial Park, in Taiwan. We are a complete one-stop sheet metal processing service with our own factory. Our services range from sheet metal design to expansion drawings, laser cutting, bending, welding and powder coating.
The investments we have made in fully automated equipment, enhanced ERP system management, quality PDCA cycle, American Welding Association inspector certification and new product flow, improve production efficiency by using process data, visualization, and precision engineering. All the above are a reflection of BLIKSEN's commitment to providing our customers with the most accurate sheet metal processing services available in the market.
If there are any production requirements and design requirements for sheet metal parts, please refer to our cooperation process in order to let BLIKSEN's sheet metal processing technology help you.
Customer inquiry
Any ideas, hand drawings, CAD drawings, 3D files, and physical objects of sheet metal processed products can be quoted.

The quote information must have the following contents:Material, thickness, surface treatment, quantity
Contact
TEL: +886-62333568 #112
FAX: +886-62335968
Email: contact@bliksen
BLIKSEN quote
The sales commissioner will contact you to provide a quote.
Receive order
After the offer amount and delivery confirmation, you can order
The order is established:Return quotation Provide purchase order
Drawing Expand

Accept file type: PDF, DFX, DWG
If you can provide 3D file drawing speed will be faster
Sheet metal Fabrication
Material: Perform IQC test
Main process: sheet metal cutting,bending,welding assembly
Quality: Mainly self-inspected, assisted by IPQC
Inspection
Final product inspection according to sampling plan
Shipment
Domestic: Use BLIKSEN own truck
Foreign: express, air, sea
Packing type: pallet, carton, wooden crates
Packaging materials: shrink film, foam sheet, bubble wrap
Payment
Payment according to the payment terms negotiated on the quotation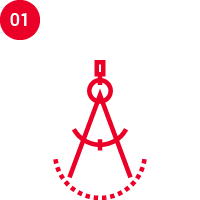 Sheet metal drawing
Sheet metal drawing and unfolding
According to the sheet metal development drawing program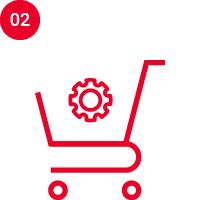 Material procurement
Purchasing according to the required materials and commercially available parts
IQC will be carried after feeding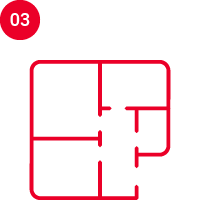 Laser Cutting
Cutting on a laser machine using a programmed program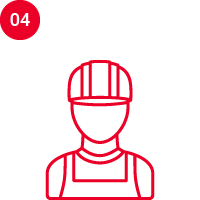 Pre-processing
Finish the cut workpiece to remove the flash
Stainless steel workpieces can be polished or satin finish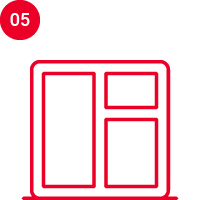 Bending
The pre-processed workpiece will bnding in accordance with the Bend Cam program.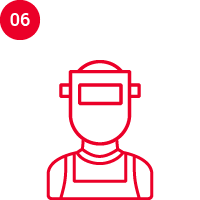 Welding Assambly
Welding multiple workpieces
Welding method: argon welding, CO2 welding, fiber laser welding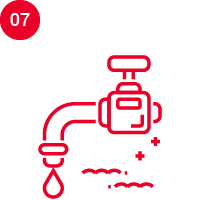 Post processing
Welded stainless steel workpiece for bead cleaning and ultrasonic cleaning
If there is special cleaning demand, it will be outsourced to the manufacturer.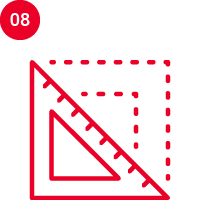 Quality inspection
After passing the inspection, it will be packaged and shipped.
Are there any questions that
we have not answered yet?